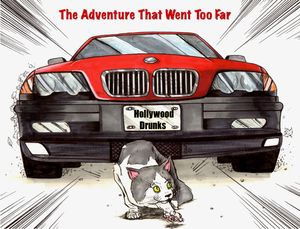 The Hollywood Drunks would like to thank for taking the time to listen to our music!
We are very excited to announce that our
new album entitled The Adventure That Went Too Far is finished. So keep a drunk lookout.
You can order it now!

We have loaded it up with
our usual Alternative Funk Rock Party with
some bitter sweet alcoholic reflection on
relationships, kids, blah, blah, blah. You
get it. It will knock you out.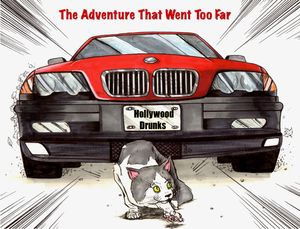 And Check out our three albums and singles
on iTunes!

Check us out on iTunes!!





Also check out    HOORAY!!   and    SWELL




CHECK Out Our Latest VIDEO
           featuring ALCY!
       MIDDLE AGE HACK