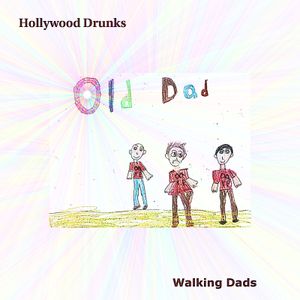 The Hollywood Drunks and The Walking Dads
proudly present the new single and video
"OLD DAD"
just in time to celebrate one
of the greatest holidays ever invented that
everyone hates,
"Fathers Day"
. Experience
the joy of Dads who decided to have their kids
at a more advanced age. You can get the
single for FREE by signing up to our
email list! Or you can help support us by
purchasing on
iTunes
by clicking link below!